The Museum as a Lens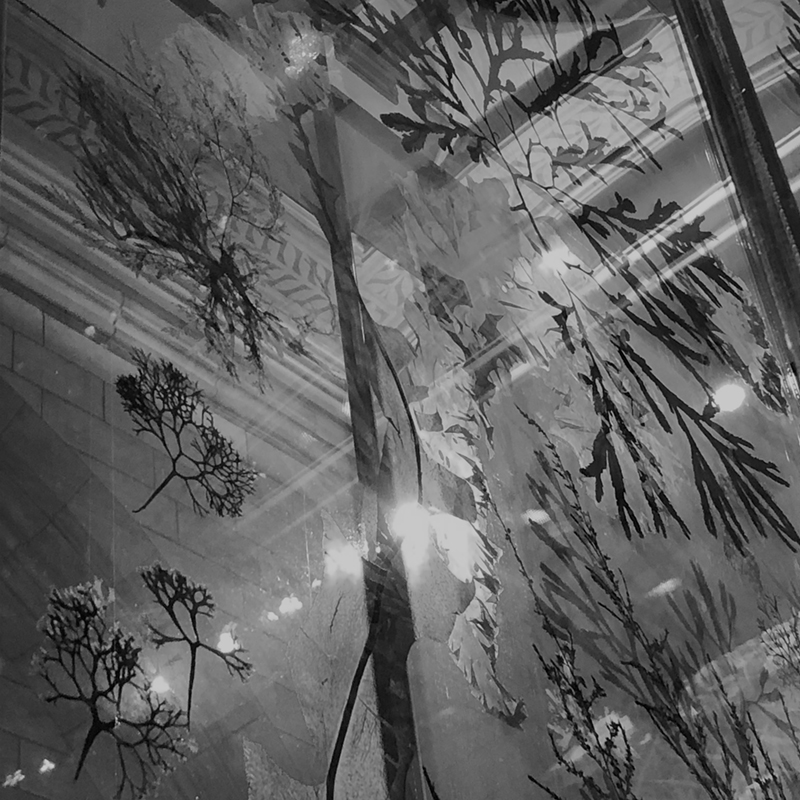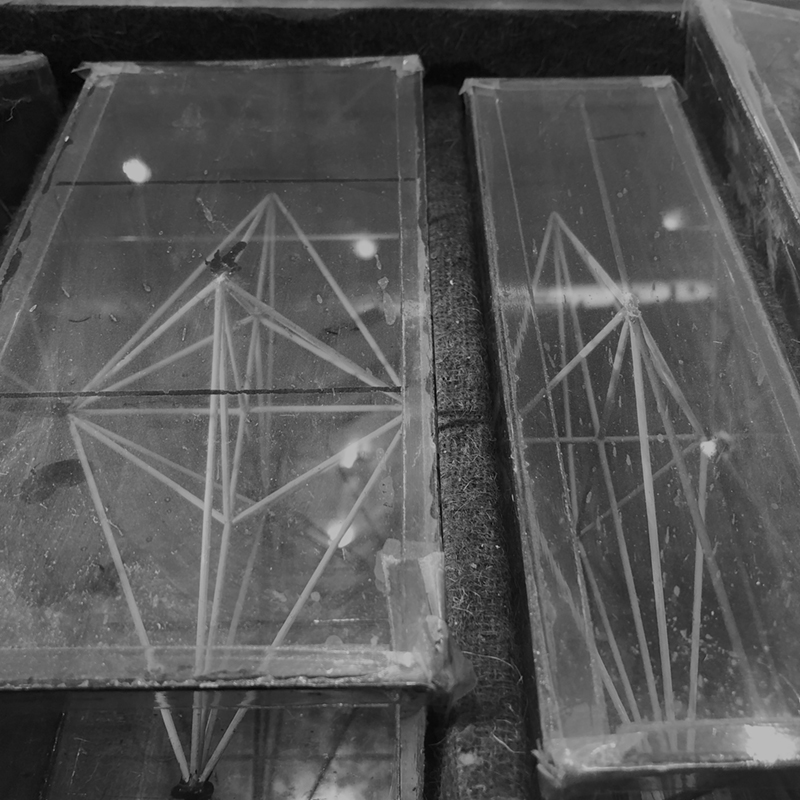 Before the beginning of the Low Residency in London last Tuesday, I took a couple of days to visit some shows and also some museum collections, including the Rock Room at UCL, housed in the Kathleen Lonsdale Building, as well as revisiting the Natural History Museum, and exploring the somewhat haunting Horniman Museum. For a number of years museology has played a role in my practice, and most of my BA was dedicated to unravelling the properties of narrative and representation through display and curation of collections, with a broad focus on Natural History as a set of constructs. Beyond interrogating the construction of the communicative presentation in museum display, I have used cabinets, vitrines, labelling and other components as aesthetic connections to our expectations of the museum as a voice of authority or a storyteller, to invite questioning and inspection - I am aware however that museological commentary work is not only a well-established but a very saturated subject in making today, and I definitely burned myself out on this a little. Still, I remain fascinated by museological treatment of objects, visual cues (as clues, or triggers - the familiar and the uncanny) and the design properties from museum to museum still grip me in their isolation, from dusty old spaces to the hyper-sensational and polished. Over the past month or so I've been reconsidering the nature of the museum as a lens both for representation and inspection - as well as a set of aesthetic devices which I would like to revisit in my work; moving forward I am very interested in making my work much more immersive and experiential through applying different modes or lenses to my subject matter, in order to question the construction of a narrative or a mythology - more on this in posts to follow. My recent meeting with David Gelsthorpe at Manchester Museum really made me consider audience engagement from the perspective of the curator, and how strategies are applied in museum spaces to invite questioning about collective concerns in the present, and embed knowledge (David mentioned the notion of 'facts in inverted commas') in comparison to other types of space where expectations are different, for example in the gallery, or outdoors, or on our iPhones. It also made me think about materiality and value judgments. These things tied in to my induction into VR and 360 Video processing, and various aspects of work I saw during the low residency.
MUSEUM
Shuntaro Tanikawa
A stone axe among others
Quiet on the far side of the glass
The constellations rotate,
Many of us perish,
Many of us are generated,
Over and over comets narrowly avoid collision,
Many dishes are smashed,
Eskimo dogs walk on the South Pole,
Great tombs are raised, east and west,
Collections of poems are dedicated
And quite recently
They split an atom,
And a president's daughter sang a song…
Various things have even happened
Since then.
A stone axe among others
Lies quiet on the far side of the glass
DARIA MARTIN: TONIGHT THE WORLD
A piece which utilises a number of different modes to build an experiential narrative similar to the way I am describing in this post, and an immediate influence on this line of thought is Derek Jarman Award winner Daria Martin's 'Tonight the World' currently on show on the Barbican Centre. Through film, video-game style animation, objects and letters, Martin explores the 20,000 pages of her grandmother Susi Stiassni's dream diaries, which were kept originally for the purposes of psychoanalysis. In video-game 'play through' projections, we explore a simulation of her grandmother's childhood home in the former Czechoslovakia, which was seized by the Nazi's after her family fled to the U.S. in 1938 (Stiassni only ever returned in her dreams). Walking through the villa we encounter domestic objects and ornaments, and drawers full of photographs - the piece stops to focus on these and scans them, providing information about their significance to the historical context of the diaries, the villa, the country, as if hitting a button on a joypad to select the item. Pages from the diary are pinned to a wall further along in the space, and a 3D model of a small robot toy which appears in the villa, and also the subsequent film piece as a kind of talisman which speaks of Czech writer Karel Capek and the first use of the word 'robot' to describe an artificial person in 1923, sits on a mantle in a space cut away from an exhibition panel against a backdrop which looks like a wall of crumbling clay. At the opposite end of the space, a 16mm anamorphic film presents five reconstructions of separate scenes from the diaries which focus on intrusion and anxiety, with allusions to occupation and exile (in one scene a young Stiassni is shrouded in blue twilight running from three young militarily dressed hunters through a forest - they catch up to her but freeze) - in this piece four different actresses play Stiassni interchangeably at four different ages. At every stage Stiassni seems equally to know or be aware of more than the people around her but also locked inside a mental space which she struggles to comprehend as the lucidity of the dream cracks and consciousness becomes blurred; in which time seems to unravel and we are witnesses to an increasing mental vulnerability, evocative in a way which questions the extents to which the traumas that maybe lay on the edge of our consciousness move us forward and shape us; the accumulative engine of the subconscious possibly has the power to envelop us.
In a number of ways this piece spoke to some of the questions I am exploring in my research - Sebald's thoughts on trauma and fault lines seem exemplified in my reading of the work, and also the methods of sequencing and presenting source material in multiple formats which overlap, push and pull away from the core of the subject, but weave together to suggest a nonlinear narrative which concerns a shared history and collective memory through a microcosm of an individual lens over what it means to be in the present.